For more than 40 years, Kleen-Rite, Inc. developed the patented design of the solvent filter/purifier system. These sorption filtration cartridges can be used in Perc, Hydro-Carbon and Silicone solvents. 
Kleen-Rite has been an industry leader in developing high quality filter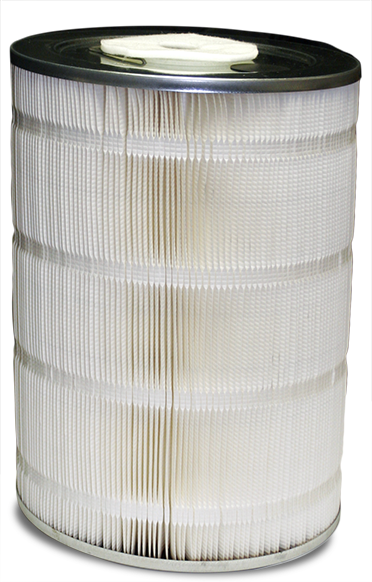 cartridges that save solvent, detergent, and sizing while improving your bottom line.
Kleen-Rite was established in 1966 and incorporated in 1970 soon after establishing worldwide affiliations. Today, Kleen-Rite's  filters and water waste systems are used in dry cleaning and laundry industries,
With all our products, quality comes first. It's what our customers expect. It's what we promise to deliver.Quite simply, it's the reason we're the SMART CHOICE.